Dr Falk is on leave from Friday 5/08/22 until Monday 22/08/22.
You will be able to make appointments on this page but no other enquiries will be answered until 22/05/22
Prescriptions will be addressed as soon as practicable after 22/08/22
Our Mission
Allergy is an increasingly prevalent problem that needs a blend of science and compassion to help people navigate their way through the manifestations, worries and available treatments.
Our mission is to use science combined with compassionate listening to assist our patients with the best available solutions.
Services
Problems We Treat
People We Treat
Stress Free Appointments
Making appointments can be stressful, but it doesn't have to be. We use an online diary so you can make appointments from the convenience of your home, office or even when you are on the move. Allergy problems can be worrying and we try to ensure people are able to be seen as soon as possible, especially when you are worrying about newborns and infants. If you are in that category, and you can't find a suitable appointment, call us and we will try to assist you.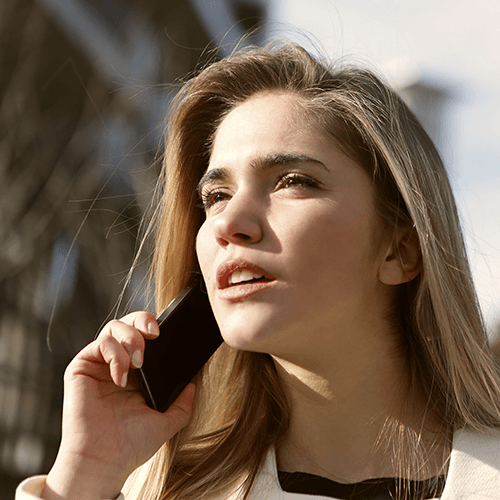 Phone
Sometimes you just need to speak to someone. Appointments can be made by phone too.
Preparing For Your Appointment
Before you attend your first appointment, there are a couple of things you need to do.